Marlene Bumgarner's first book, The Book of Whole Grains (St. Martin's Press, 1976), grew out of teaching cultural history to fourth graders, and their parents' interest in her stories about the various ways in which Mesoamerican Indian cultures used corn. After publication, she wrote a weekly food column for the San Jose Mercury News and a bimonthly feature for Mothering Magazine, where she was a contributing editor.  A series of cooking classes followed, then a natural food store and newsletter and a second book, Organic Cooking for (not-so-organic) Mothers (Chesbro Press, 1982).  Marlene also contributed chapters to Real Food Places to Eat (Rodale, 1976) and The Peoples' Cook Book (St. Martins, 1977).
A return to graduate school led to a career teaching developmental psychology and educational theory to undergraduates, and the publication of Working With School Age Children, first published in 2003 by Mayfield/McGraw Hill, then acquired and revised by Pearson in 2009.  (A revised and updated second edition of the Pearson text was published in December 2015.)
Meanwhile, St Martin's Press revised and republished Marlene's first book as The New Book of Whole Grains (1997).  That book is now available in e-book format.
Now retired fr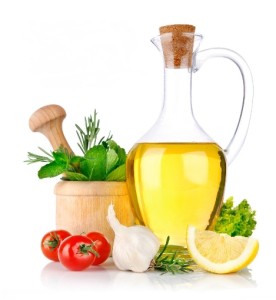 om full time teaching, Marlene is writing a book about 21st century grandparenting and posting a weekly blog on related topics.  When not writing, she speaks to parent groups, teacher in-services and conferences, and walks beside the ocean with her companion Border Collie, Kismet.  She still grows, prepares and eats organic food, and is happy to share her recipes.  Check out her blog here.
Meet Kismet. She turned shy when we asked a professional photographer to capture her smile, but did a great job during her session. Click here to see the video.

Share this website on social media: